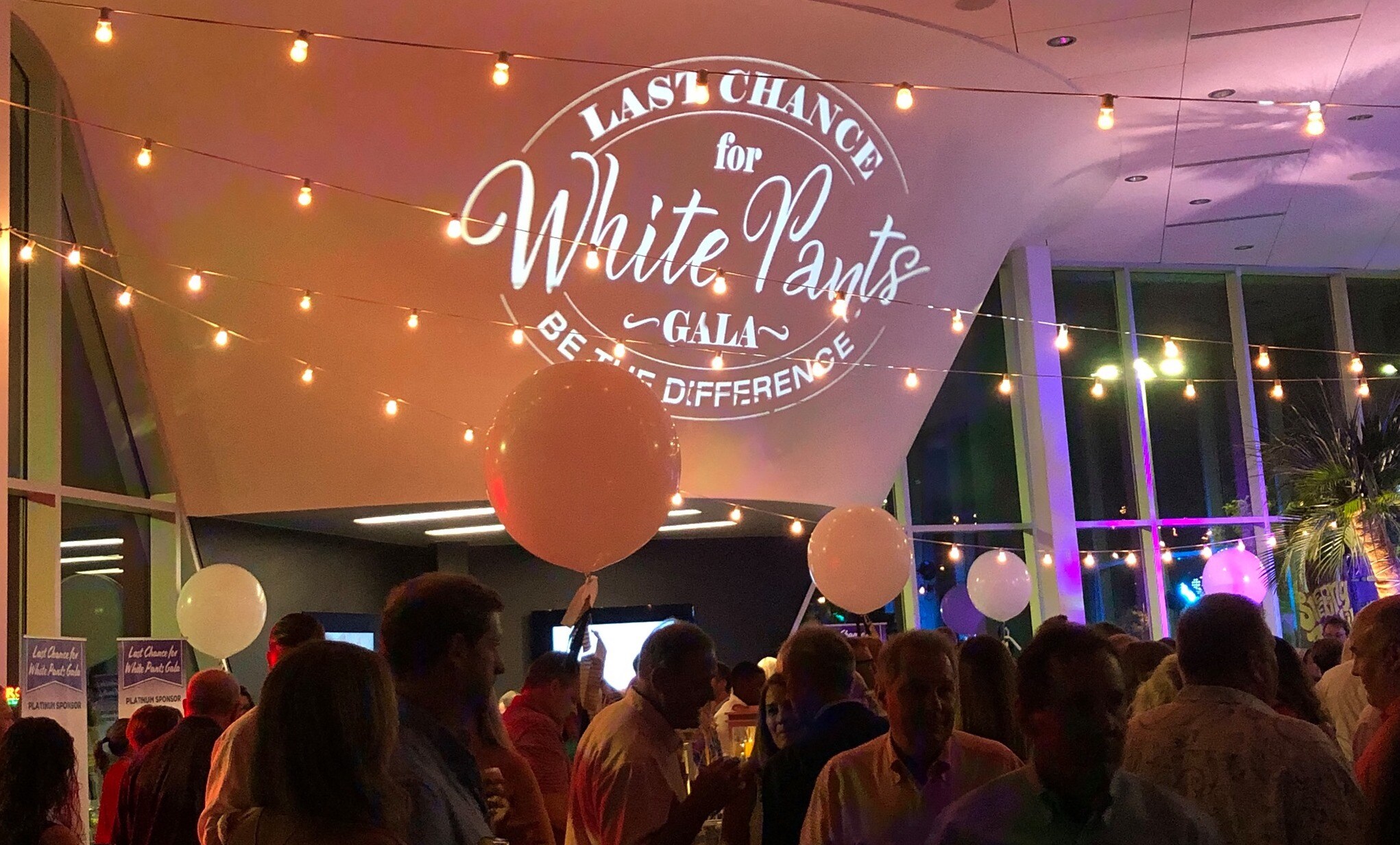 The Last Chance for White Pants Gala was a raging success! 
Thank you to all of the lovely and generous people who joined us. 
As always, the
Lower Cape Fear Hospice
outdid themselves at this year's gala. It was, indeed, a sold-out success all the way around. The Sleeping Booty Band kept everybody on their feet from 7:00pm to 9:30pm. Soon after they left the stage, MC Randy Aldridge had our very generous crowd bidding on some of the most fabulous auction items we've had, including our own
Savage Surfboards
-crafted 10'10" glider. This gorgeous board sold for $4,600! Once we all caught our breath from the quite lively live auction, the Sleeping Booty Band returned, and we danced the night away. 
For all of you Last Chance for White Pants Gala lovers who didn't make it this year, we're telling you now, you'll want to be here next year. Be sure to get tickets early. Please take a minute to browse through photos below...videos coming soon! 
A party not to be missed. 
Click here for details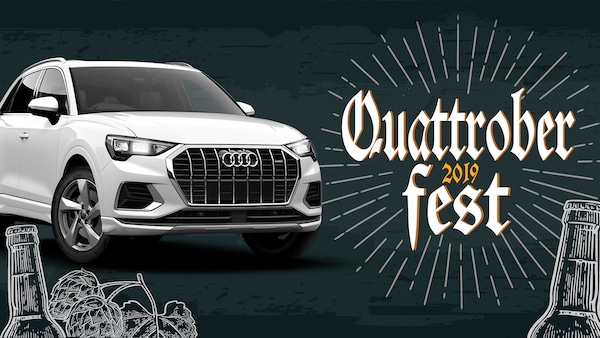 2019 Last Chance for White Pants Gala Photos are in!