Click on the buttons below to view the Audi scheduled maintenance for your particular Audi model year vehicle.
Audi Cape Fear Regular Maintenance Guides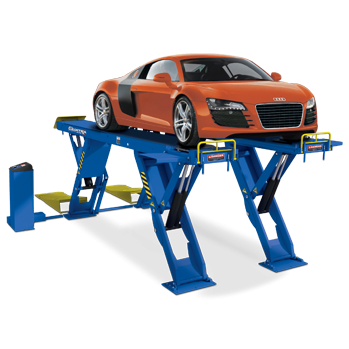 You must have heard it a million times before but keeping up with your Audi model's scheduled maintenance is the best way to ensure that it continues running like it did the day you got it. Whether your vehicle is new or used, by following your scheduled maintenance guide, you can avoid expensive replacements and repairs in the future.
As a North Carolina Audi dealer, we see it as our responsibility to provide helpful resources and information, serving the Fayetteville, NC, area and beyond.
Typically, you can find your scheduled maintenance guide in your owner's manual, but in case you have misplaced it, or just find it easier to access our webpage rather than rifling through your glove compartment, we supply regular maintenance guides which cover models built in the past ten years. With these guides, you will discover common repairs and the frequency that you should check and replace particular parts.
Once you have figured out when you should come in for servicing, getting your Audi model servicing at Audi Cape Fear, serving Myrtle Beach, SC. Our facility has modern tools and equipment as well as a team of expert technicians. We also have a stock of genuine Audi parts that more reliable than off-brand parts.
With access to our stock of genuine parts, not only does that mean that you will never order a replacement part that doesn't fit like the original, but since our trained specialists have them onsite, finding and replacing parts takes much less time than ordering them.
If you're not sure when your Audi model is due for servicing or a common repair, you can easily find that information in our available guides. Just select the model's year and browse the guide's contents. Don't put off servicing your car, and get the quick, professional care that your car deserves.
Audi Cape Fear Service & Parts Center
255 Old Eastwood Road
Wilmington, NC 28403
Service: (866)983-4002
Parts: (910)338-4019
Hours
Monday

7:30am - 5:30pm

Tuesday

7:30am - 5:30pm

Wednesday

7:30am - 5:30pm

Thursday

7:30am - 5:30pm

Friday

7:30am - 5:30pm

Saturday

Closed

Sunday

Closed
Make an Inquiry
* Indicates a required field